We are a global pioneer in design, development, manufacturing and marketing of measuring instruments for more than 6 decades. Railways and Surveying & Construction are the key industries we cater to.
Incepted in 1959, we had humble beginnings as a manufacturer of mathematical instruments from the founder's backyard.
Every process at PIE is guided by the three core values of Quality-Value-Integrity
These values have guided the company's growth from a small enterprise to a crucial one, playing a key role in large infrastructure development in India and abroad.
Our commitment to customer satisfaction has kept us on a consistent upward trajectory, year on year.
We follow best industry practices and are ISO certified.
We are headquartered in Roorkee, the epicentre of cutting-edge engineering technology in the country.
Innovation and Customisation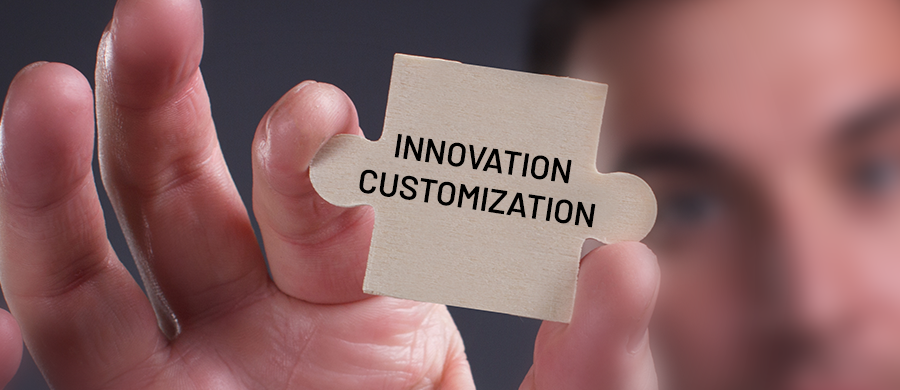 It is our endeavour to make our customers more productive and add value to their businesses as well as ours. We understand that some projects and processes may have typical requirements. Our team of designers and engineers are committed to support our customers in such situations. We develop innovative products and services giving customised solutions to their key requirements. This immensely satisfying for us and goes a long way in enriching our partnerships.
24 x 7 Support
We are possibly the ONLY enterprise of our kind to extend 24X7 support to our customers by way of a dedicated mobile app.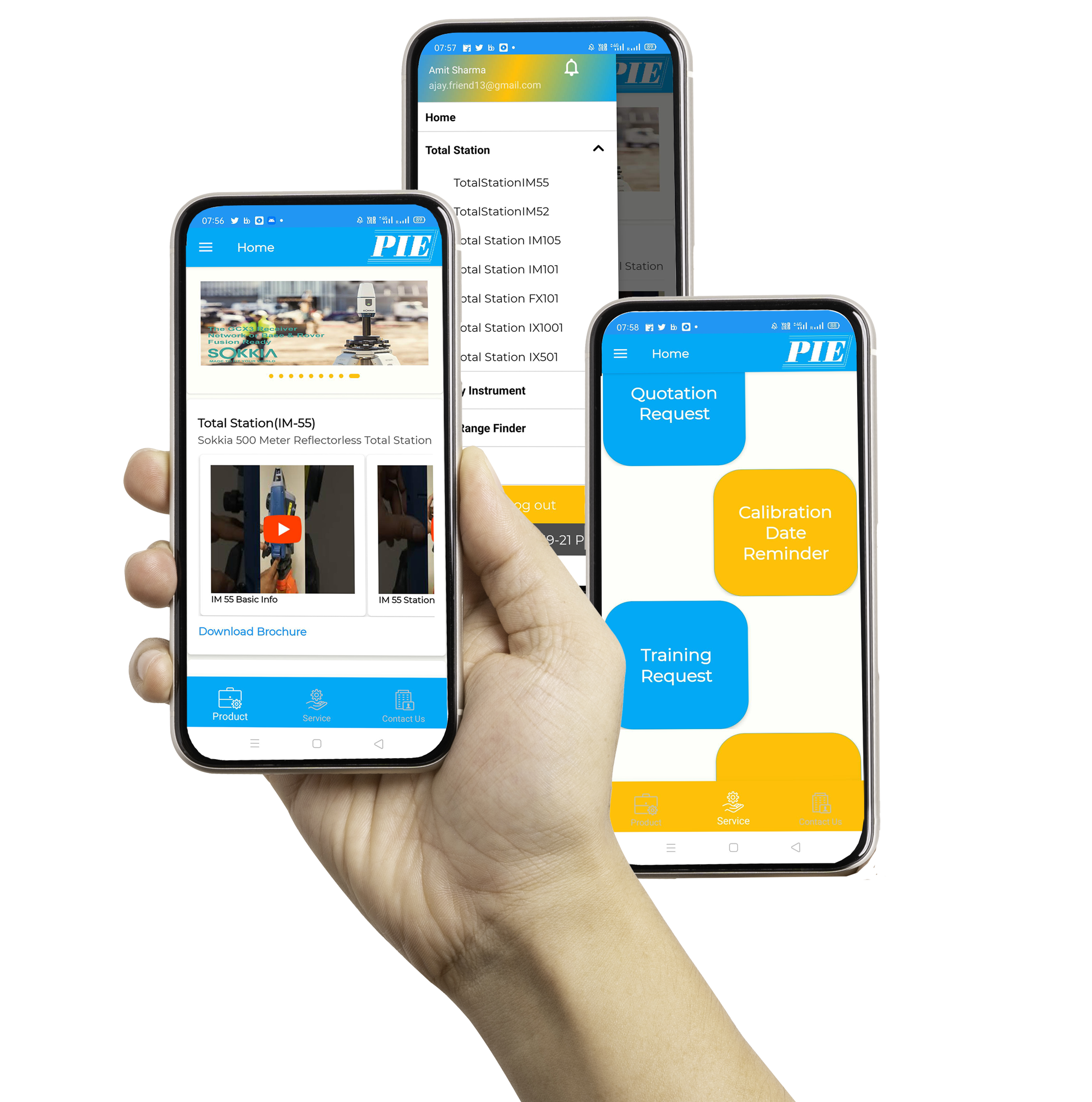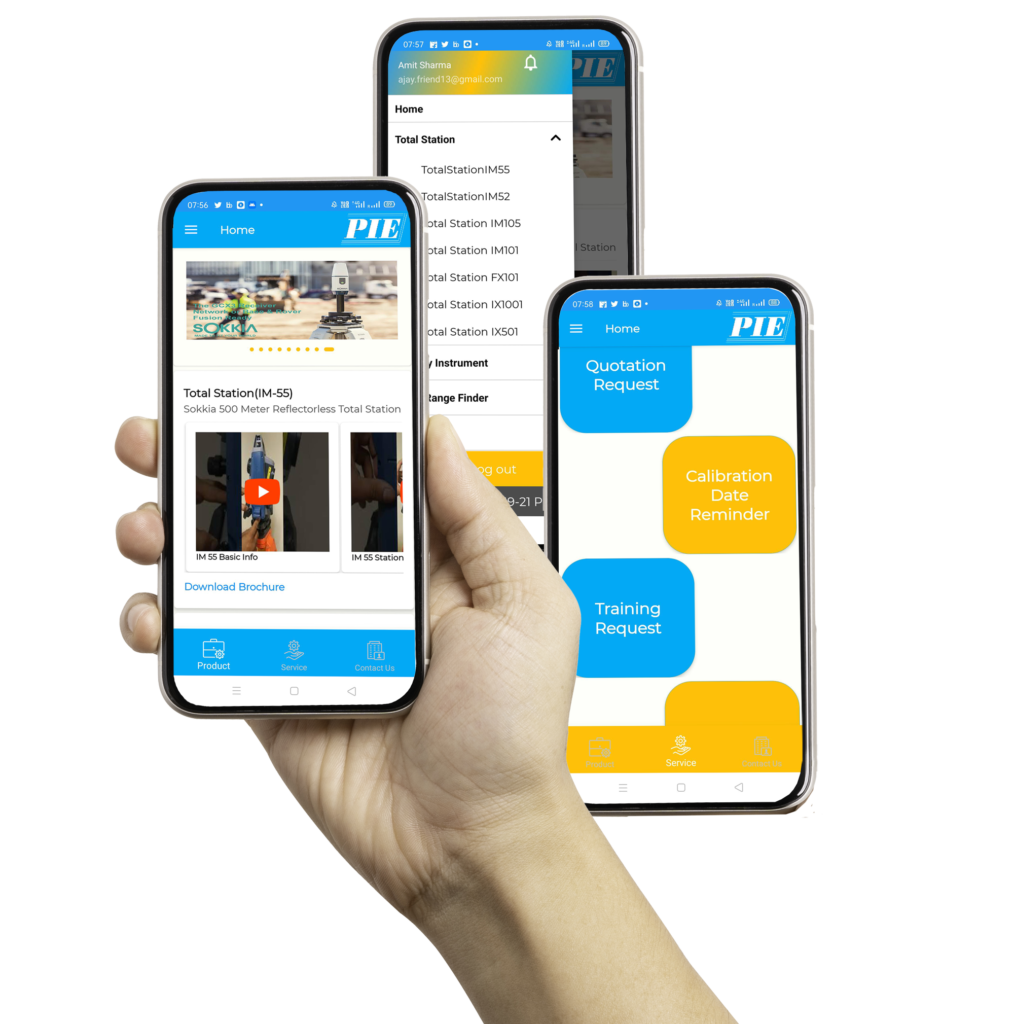 In addition we also provide our customers with detailed and interactive user manuals for our products. This is on-demand and thus customized material can be developed as customer's requirements.
Each member of the PIE family is committed to being a valuable partner to the customer in their pursuits.
We have dedicated service and application engineers offering the customer online as well as offline support.