We have been at the forefront of high precision railway measurement products for several decades now.
Our products are
Robust to withstand years of field usage
High quality and precise to make measuring tasks effortless and accurate for our users
Customised to meet specific customer needs
Our specific competencies include
Electro-mechanical/ mechatronics products
CNC machining
Laser Marking
CAD and Modelling, among others
We are proud to state that ALL of India's metro rail tracks have been built aided by our railway measurement products. No small feat.
Service Support
We have dedicated service and application engineers offering the customer online as well as offline support.
In addition we also provide our customers with detailed and interactive service manuals for our products. This is on-demand and thus customized material can be developed as customer's requirements.
Our Global Partners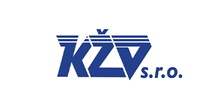 KZV Ltd.
Prague, Czechia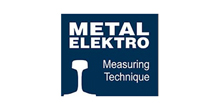 Metalelektro Measuring Technique Ltd.
Budapest, Hungary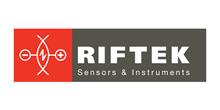 RIFTEK
Belarus/ Russia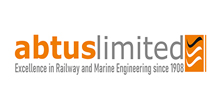 Abtus Ltd.
United Kingdom
Product Categories