Our customers are spread across the globe, with India being a key region.
All of India's metro rail tracks have been built aided by our railway measurement products. No small feat.
Some of the largest infrastructure projects in the country have used our surveying and construction equipment.
PIE is spread across four continents, some of the countries being Italy, Canada, South Africa, Thailand, Malaysia, among others.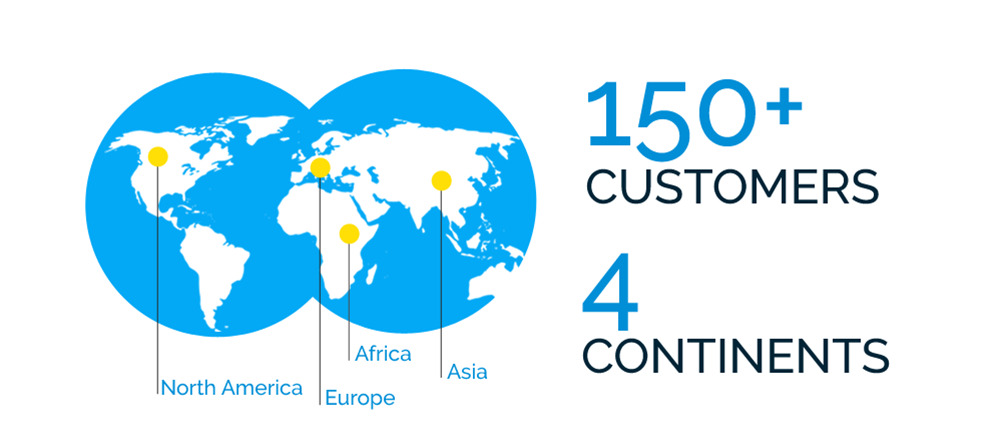 Our Customers
Some of India's largest infrastructure projects use our tools for precision measurement. We consider that a great recognition of our commitment to our core values.
Customer testimonials