Surveying and Construction
Surveying Instrumentation and construction is concerned with staking out markers and reference points on the construction site that tells the contractors where to begin building the foundation of the new structure.
This usually relies on a coordinate system selected specifically for the project.
Evidence suggests that surveying instruments and construction is visible throughout history, hence, is one of the oldest disciplines on earth. As such disciplines upgrade and modernise courtesy the rapidly evolving technology, the geometric measuring methods that were used by our predecessors, are being used even today.
The process involves surveying the sight before the construction begins. Surveying Instrumentation like theodolites, laser rangefinders, survey total stations, and GPS are used by the surveyor to mark areas with pegs and string to complete construction surveys.
Our products are
Robust to withstand years of field usage
High quality and precise to make its usage effortless and accurate
Customised to meet specific customer needs
Highly regarded from respected market leaders across the world like Japan, USA, Germany, Sweden etc.
Backed by 24X7 service support.
Service Support
We are possibly the ONLY enterprise of our kind to extend 24X7 support to our customers by way of a dedicated mobile app.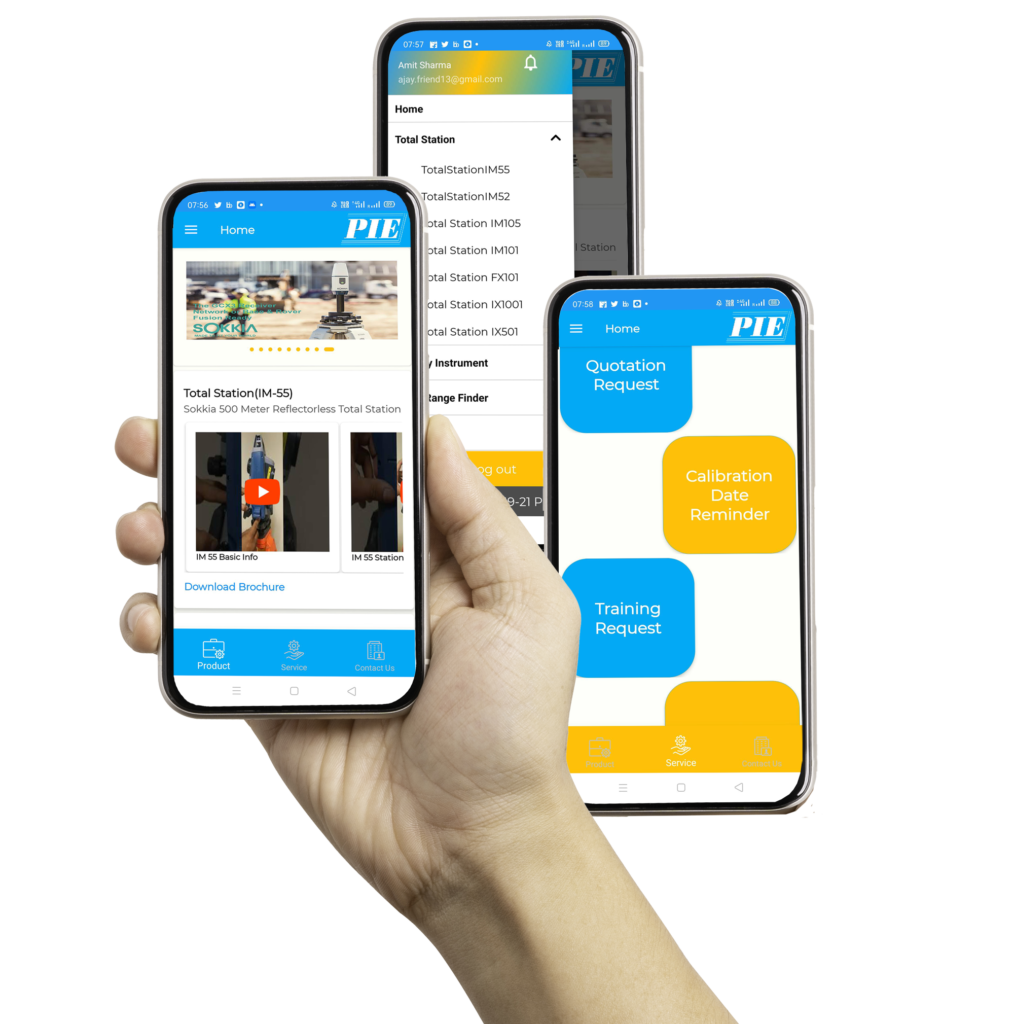 In addition we also provide our customers with detailed and interactive service manuals for our products. This is on-demand and thus customized material can be developed as customer's requirements.
We have dedicated service and application engineers offering the customer online as well as offline support.
Our Global Partners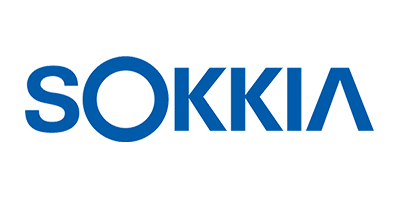 Topcon-Sokkia
Japan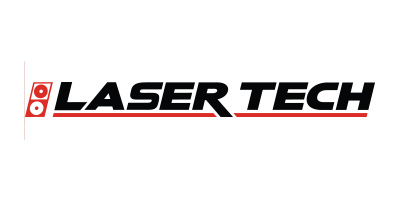 Laser Technology Inc.
Colorado, USA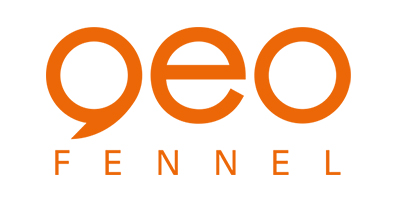 Geo-FENNEL GmbH
Germany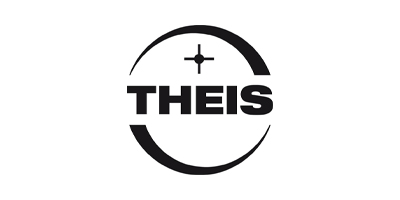 THEIS Feinwerktechnik GmbH
Germany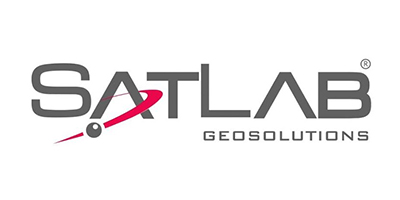 Satlab Geosolutions
Sweden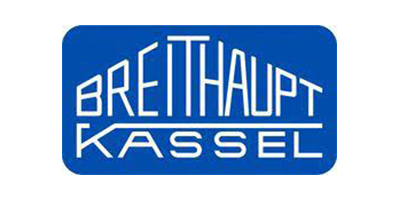 FW Breithaupt & Sohn
Germany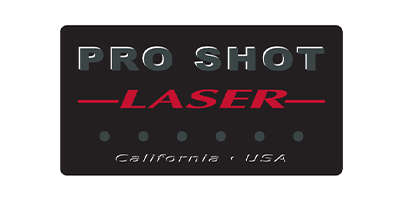 Pro Shot Laser
California, USA
Product Categories